Paintless Dent Repair Really Works
Paintless Dent Repair methods work as long as the dent doesn't have a big old crease in it. Our skilled and certified technicians can make your metal look like new. With Paintless Dent Repair you won't even know where the original dents were.
Here at ASAP, we only specialize and are experts in Paintless Dent Repair. That means we do not fill the dent and don't paint over it. We reshape the metal from the back side of the damage. 
At ASAP we use specially designed tools to ensure that the shape and appearance of the metal is perfectly in line with the original manufacturer's appearance.
Our job is to make it look like your vehicle never had a dent at all!
The benefits of Paintless Dent Repair are numerous:
Helps maintain your vehicle value
You'll more than likely save money vs a typical body shop repair
Repairs can usually be completed the same day or within 1-2 days, much faster than usual 1-2 weeks at a body shop.
Usually affordable enough to not make a insurance claim which might result in higher premiums
No repainting and no Carfax report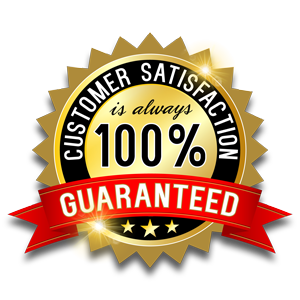 We Guarantee Our Work 100%
All services provided by ASAP Paintless Dent Repair, LLC, is fully guaranteed by a $ 5 Million Dollar Professional Services Guarantee.
We document, photograph and log all repairs easily and simply using leading industry software and applications.We want every customer to be completely satisfied with your Paintless Dent Repair. If at the completion of your repair you are not totally satisfied, we will make it right. Our reputation is very important to all of us at ASAP and we back it up with the $5 Million Dollar Professional Services Guarantee.
Additionally, we offer a No-Hassle Free Estimate Guarantee. You will never be charged for any type of estimate, either online or in person by one our technicians.
We use industry technologies and software to perform all our estimates using Tablets or iPhones including the industry standard Mobiltech RX applications. We have been doing Paintless Dent Repair for a long time, so we are able to provide you with an accurate estimate, up front. Our software is link to the National Automotive Database which uses your Vehicle Identification Number (VIN) to accurately determine the correct Paintless Dent Repair Service for your situation.