ASAP Paintless Dent Repair is the only PDR company in North America that has a 3D Surface Scanner.
We are able to scan any type of dent before and after the repair to clearly define the damage and can guarantee the repair.
We can look at dents like no other dent repair company: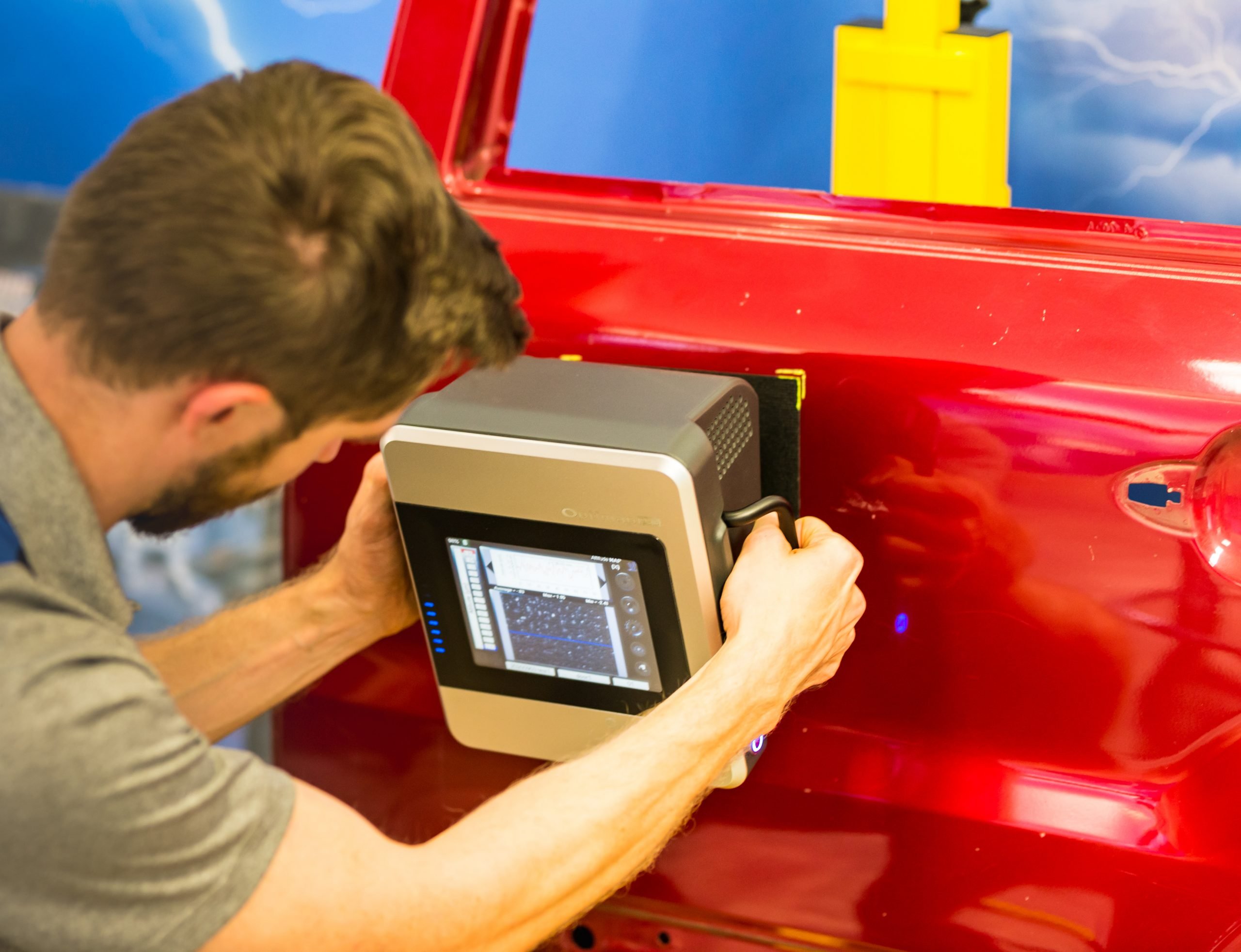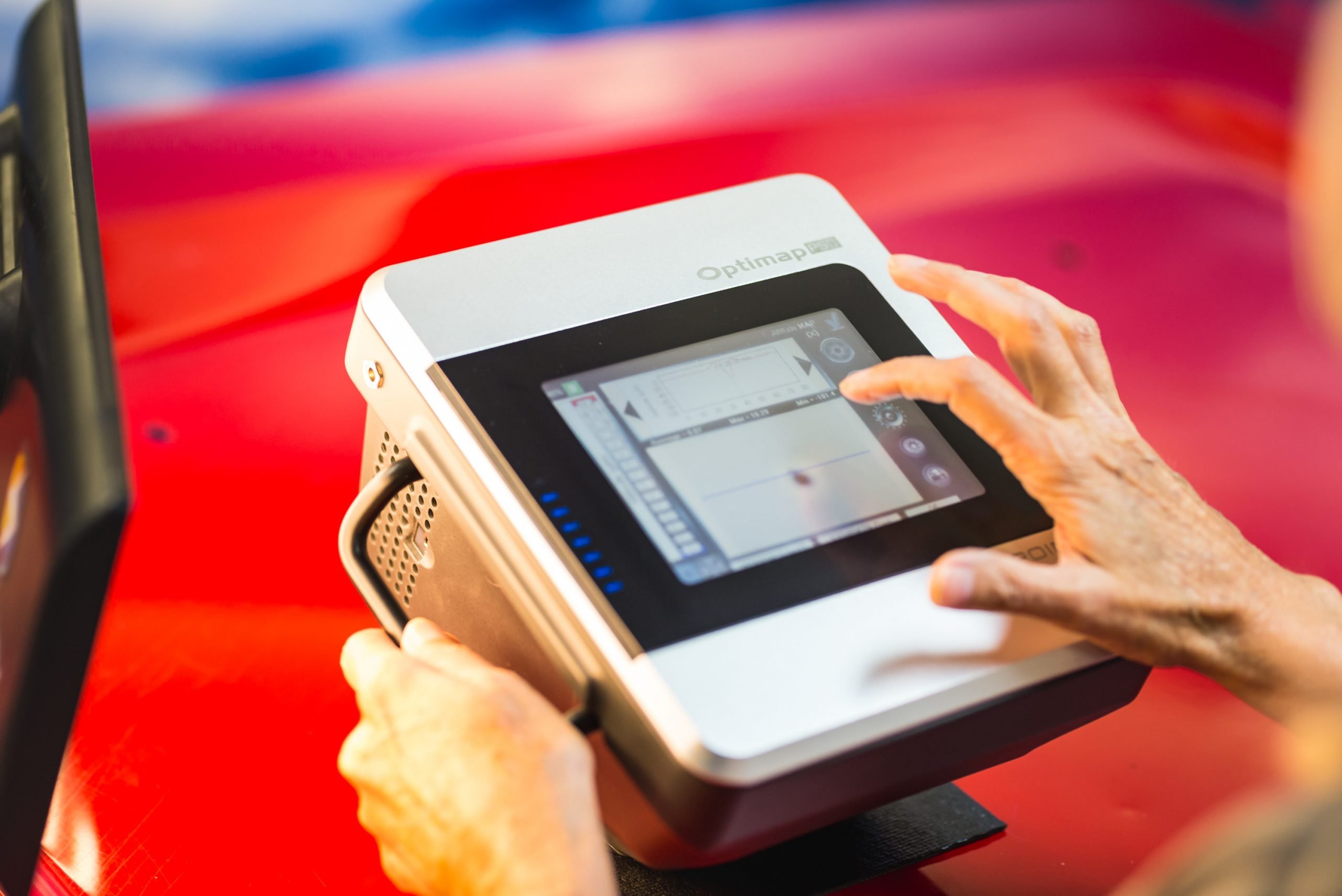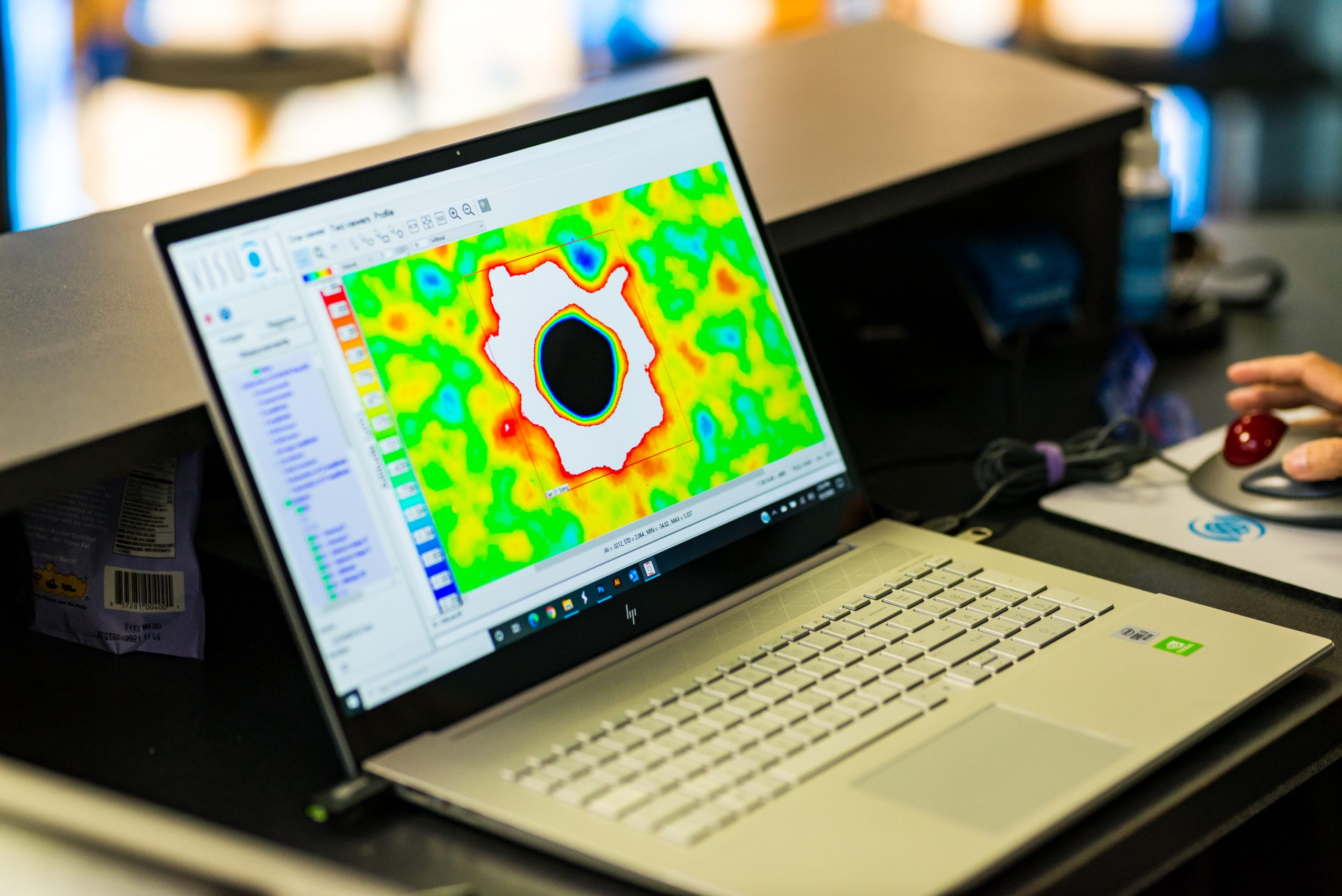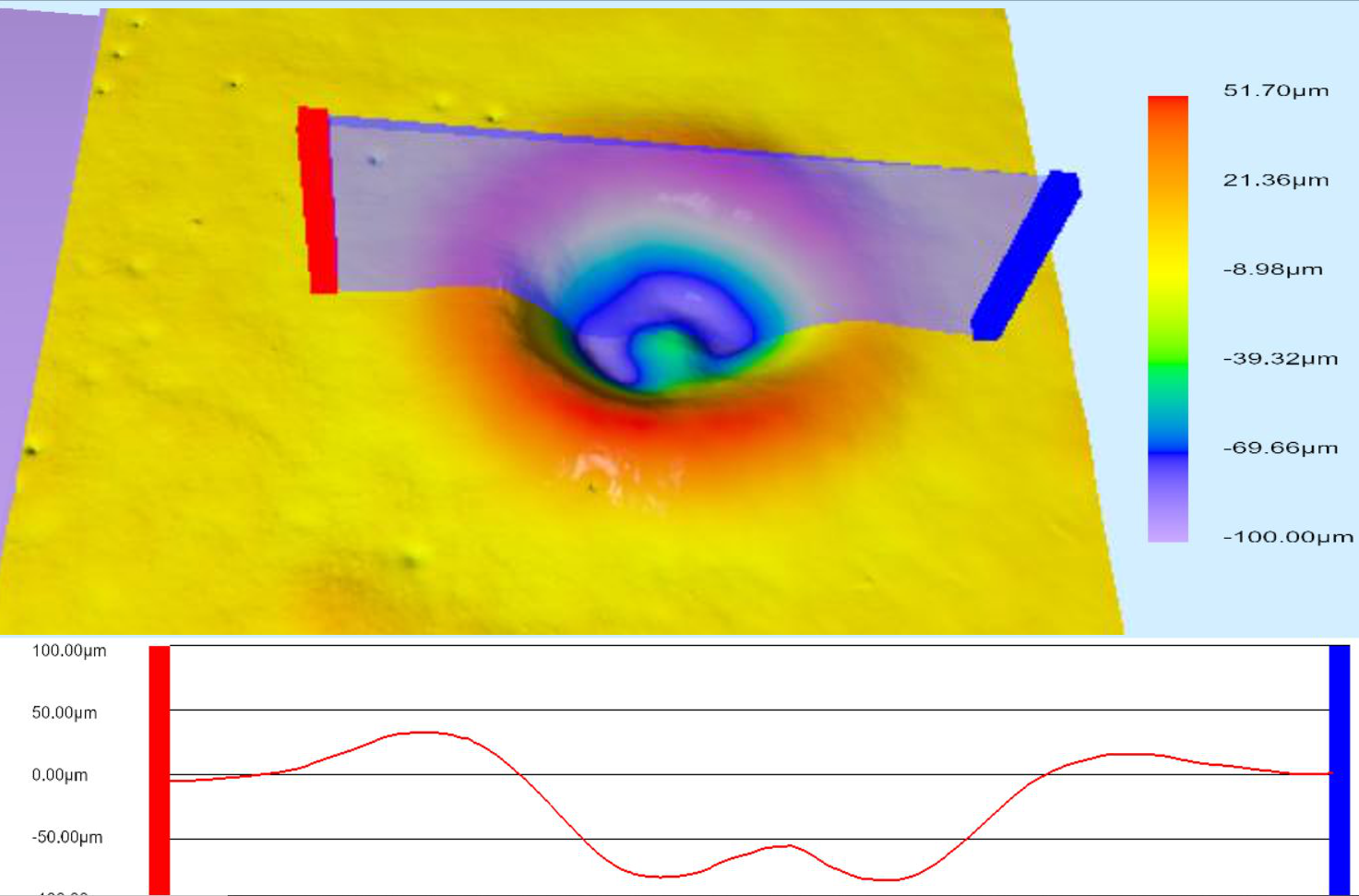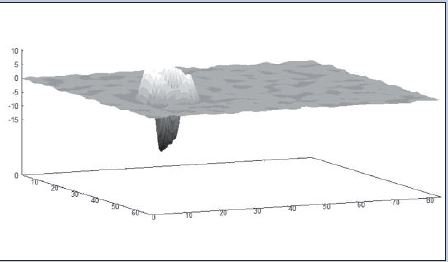 Our surface scanning technology is used by major automobile manufactures to ensure strict manufacturing standards of their metals, parts and paints including: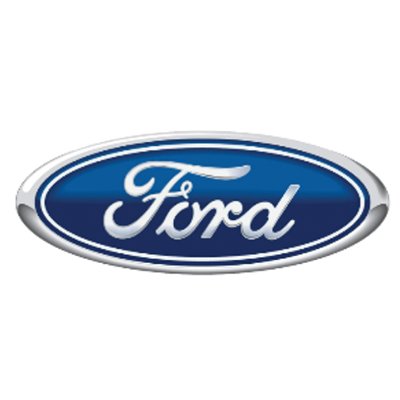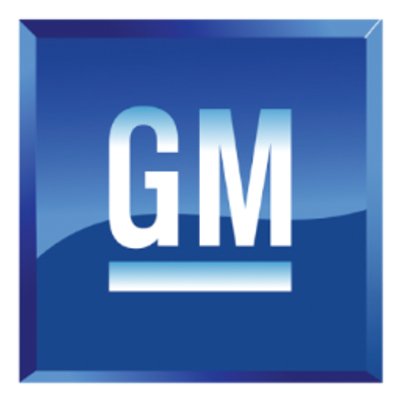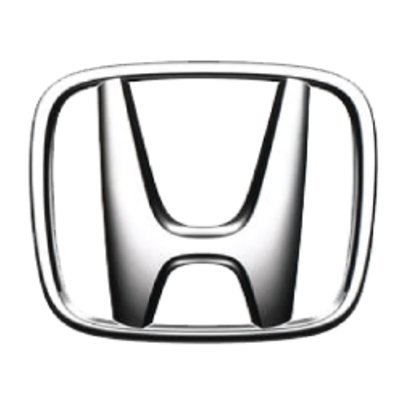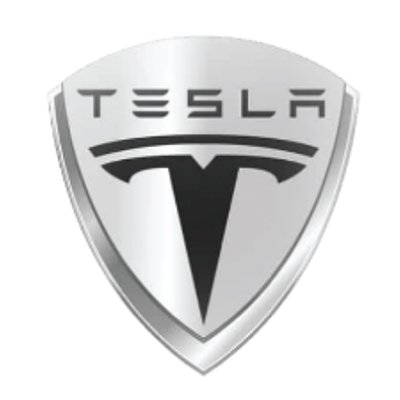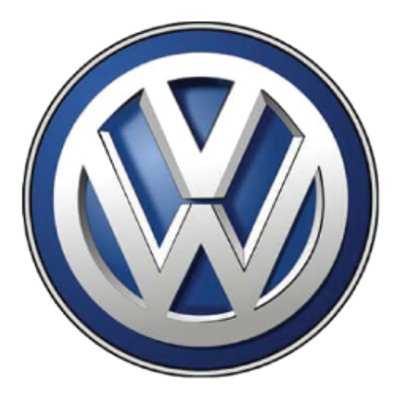 Our 3D surface scanner is also used by major automotive parts manufacturer's including:



As well, the scanner is used by the leading automotive paint manufacturers to ensure their quality of paints including:



ESTIMATING SYSTEMS
ASAP uses the leading mobile estimating systems called MobiletechRX Pro Version. MobiletechRX is connected to most insurance company cost matrixes as well as the National automobile manufacturer network for local and current pricing and vehicle valuations.

ADAS DIAGNOSTIC SCANNER
Did you know most Paintless Dent Repair companies and technicians do not have the necessary equipment to safely repair your vehicle? Today's vehicles from the early 2000'w to now have very sophisticated Advance Driver Assistance Systems or ADAS which controls most safety and operating systems of your vehicle.
When your vehicle needs any type of repair you need to make sure a proper pre-repair and post repair are completed to ensure the safety of your vehicle for you and your family. Today's vehicles have up to 200 sensors located throughout your vehicle and they can be severely damaged during any auto repair.
Technicians without this equipment are playing Russian roulette with their business and with your vehicle. Technicians can accidentally damage the operating of air bags, accident-avoidance systems, and much, much, more and auto manufacturers required ADAS scanning before and after any repair large or small.
ASAP management have been guest speakers to state senate and house insurance committees, to provide expert testimony on the poor and dangerous PDR repairs.
As part of the presentations was outlining details on how many people have been seriously injured including one couple who was virtually burned alive after the improper PDR repair of the hail damaged vehicle.
ASAP takes your safety seriously and that is why we invested in the best technologies available. ASAP completes ADAS diagnostic scans on all repairs and our systems can even re-calibrate many of these systems to ensure you and your family's safety.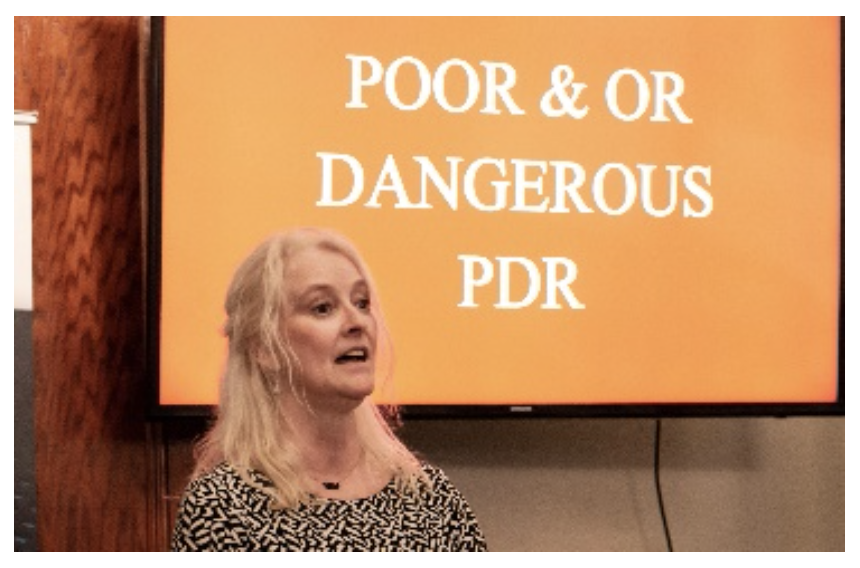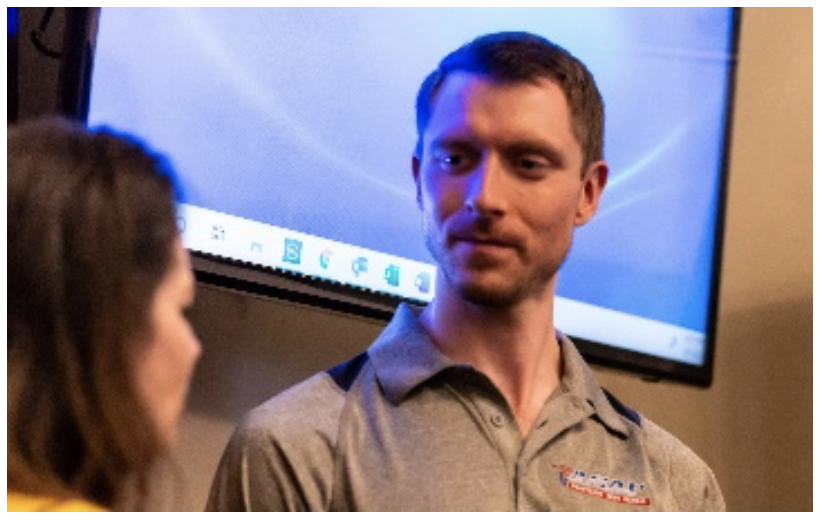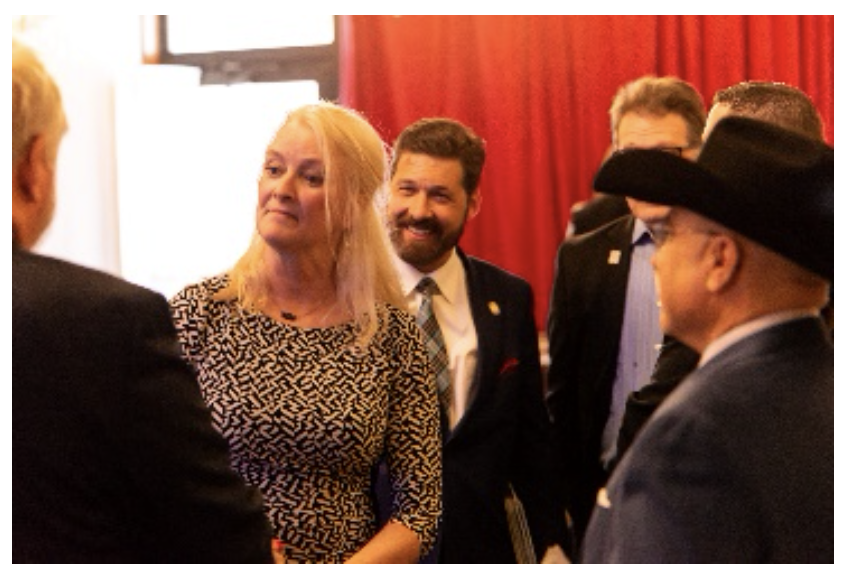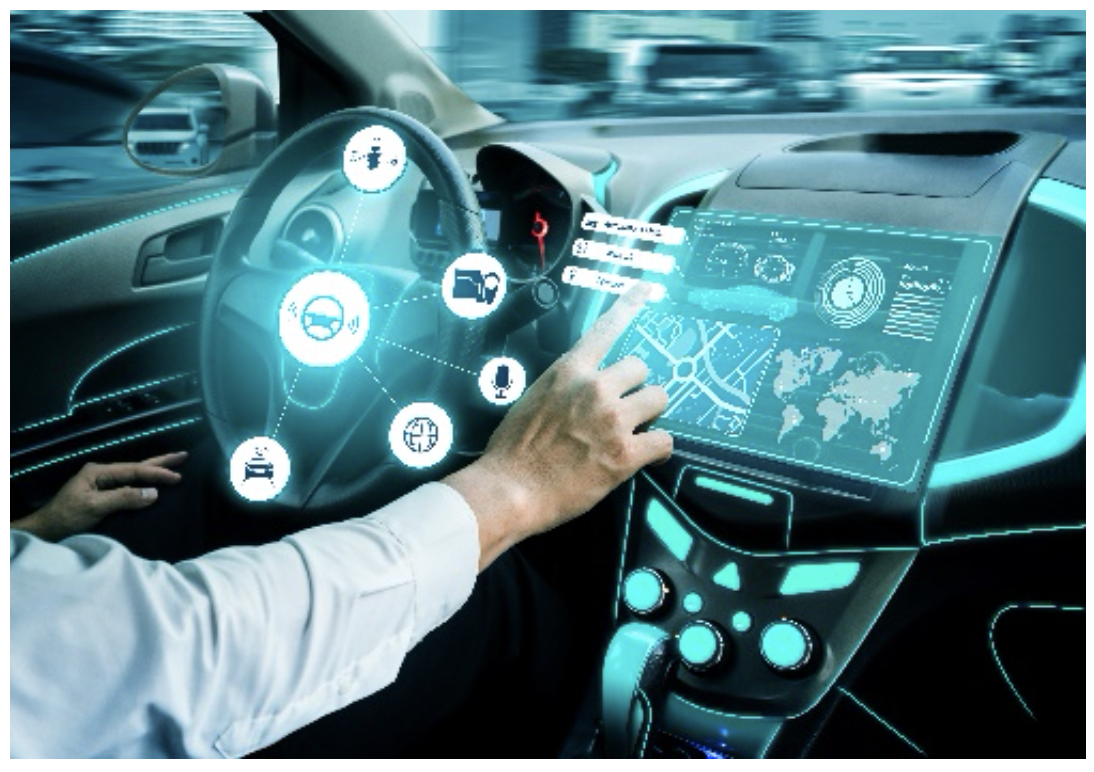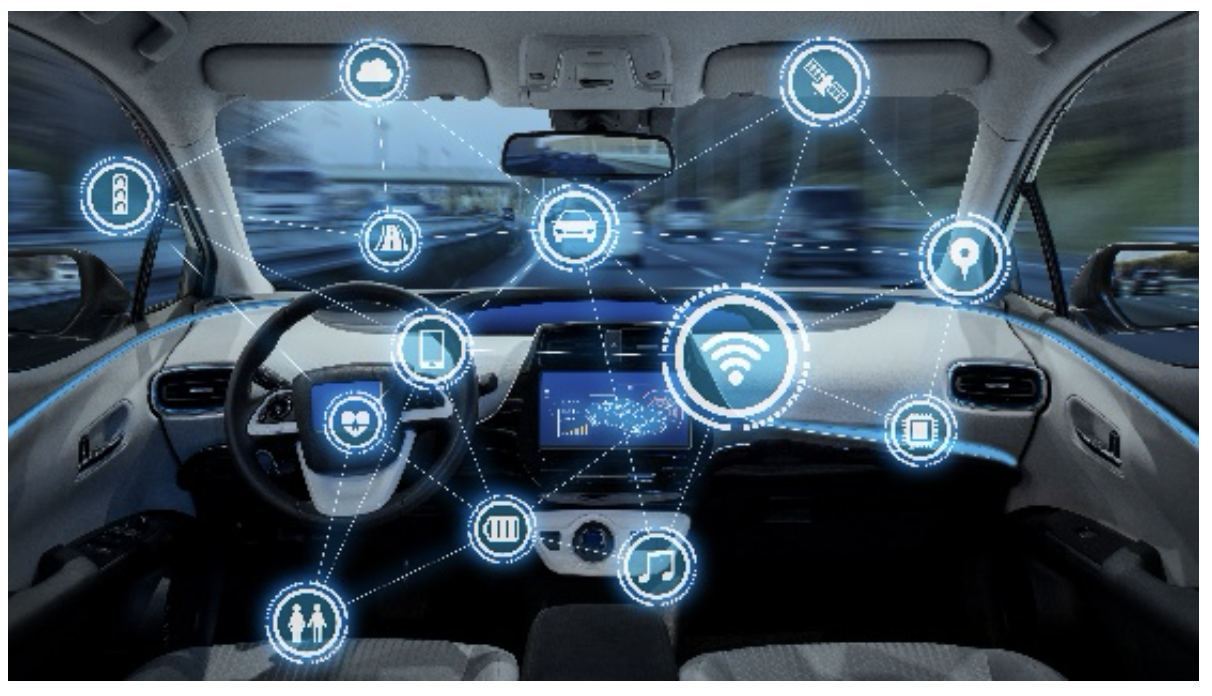 MORE ON ADAS
Advanced Driver Assistance Systems (ADAS) rely on multiple data inputs to ensure the vehicle is functioning as designed. These inputs—provided by radar, ultrasonic, LIDAR and camera sensors—work together to support a wide array of applications ranging from pedestrian avoidance to driver drowsiness detection.
Following any collision or hail damage, or any auto repair, ADAS sensors must be precisely calibrated to OEM specifications to ensure they continue operating properly. This is especially true any time a component containing a radar sensor or forward-facing camera is removed or replaced, such as a windshield or side mirror on vehicles equipped with lane departure warning systems. But even when the safety component isn't directly involved in the collision, a calibration may still be required during the repair process due to the sensitivity of the ADAS components involved. Even one degree off proper alignment could result in the sensor missing a target or object by feet. And as I-CAR notes, when "a single sensor or camera is not aligned and/or calibrated to its exact measurement, systems may not respond as designed or they may fail."
Added Repair Time and Complexity
Calibrating ADAS can be time-consuming and complex. Depending on the sensor and type of calibration required—static, dynamic or a combination of the two—technicians may spend 60 minutes to several hours on this critical step of the repair process. And that's if they don't sublet the work. Subletting, of course, can extend keys-to-keys cycle time and add to repair costs.
Time spent researching repair procedures or completing a test drive may also impact the time it takes to complete ADAS calibrations. Since calibration requirements differ by manufacturer, vehicle make and model year, access to the latest OEM procedures, training and equipment is critical to helping technicians deliver a proper and safe repair.