Lease Return Inspection Services
When you lease a vehicle from any Leasing Company there are very strict regulations or standards on the physical condition of the vehicle when it is returned at the end of the lease period. Therefore, it is critically important to return the vehicle in perfect condition. Leasing companies are notoriously strict on their standards for how you can return your vehicle and in what condition they will consider normal wear and tear. Most people forget to take care of the exterior appearance of the vehicle.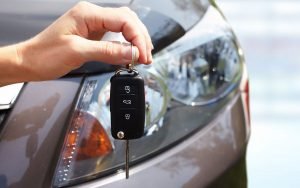 ASAP's Lease Return Inspection Service provides extensive inspection of the wear and tear of your vehicle and upon approval one of our technicians will repair the dents and dings at a reasonable cost, which will eliminate or reduce charges on your lease return.
Our Lease Return Inspection Service can be done at your home, office or at our shop. We can even come to you and pick up your vehicle and return it after the service is complete.